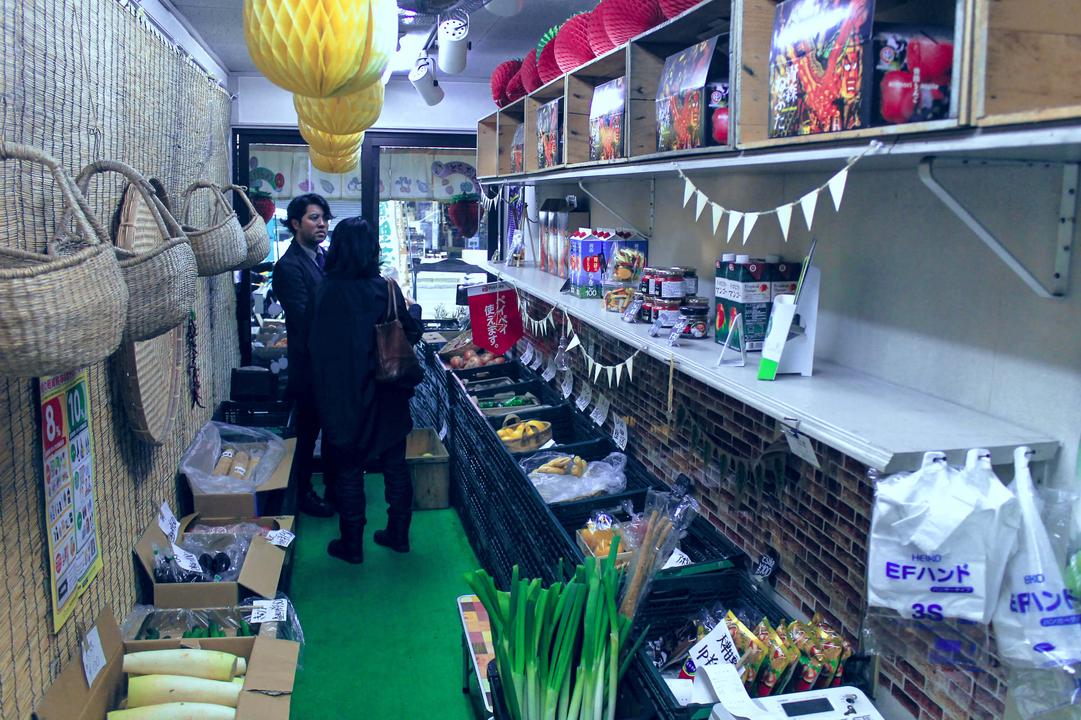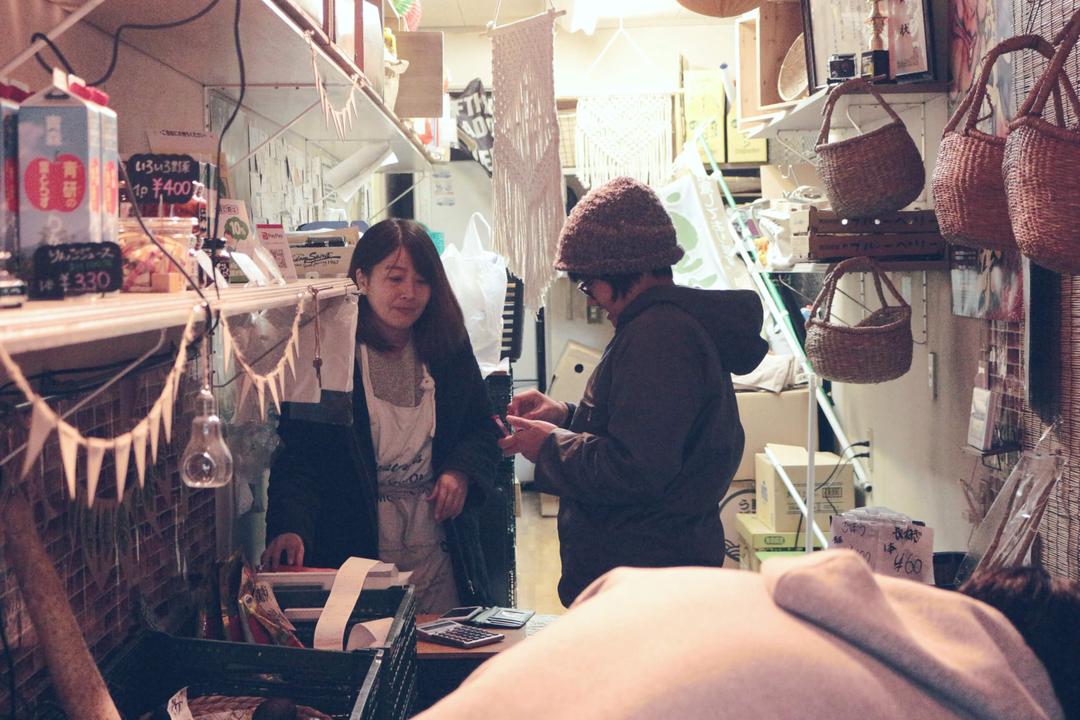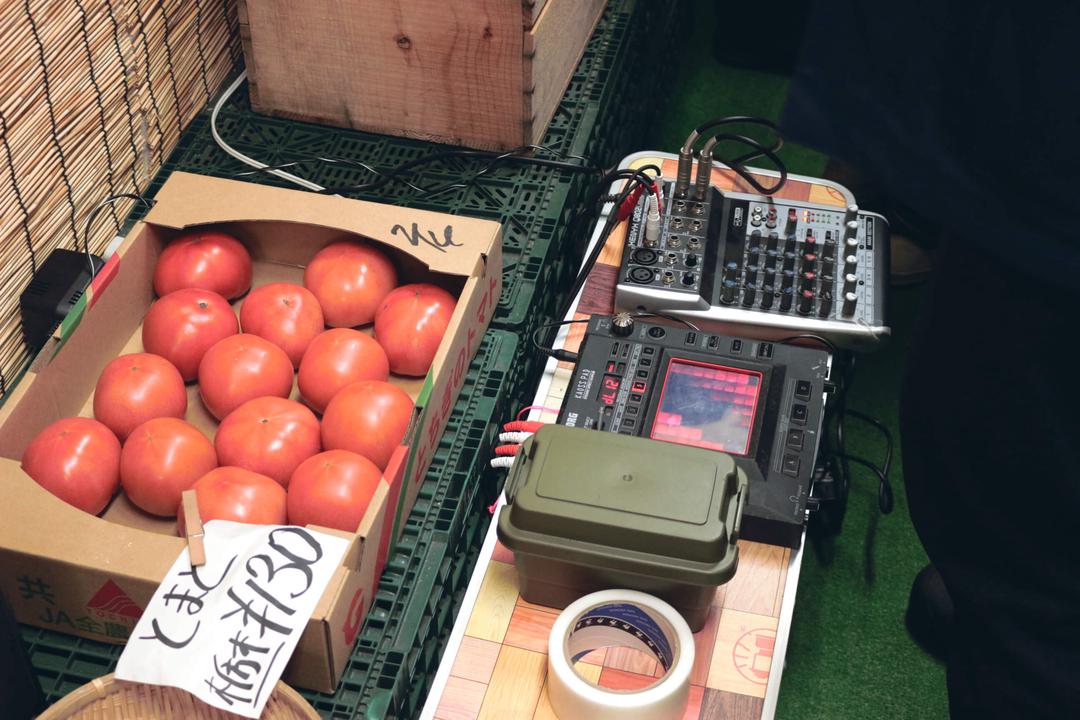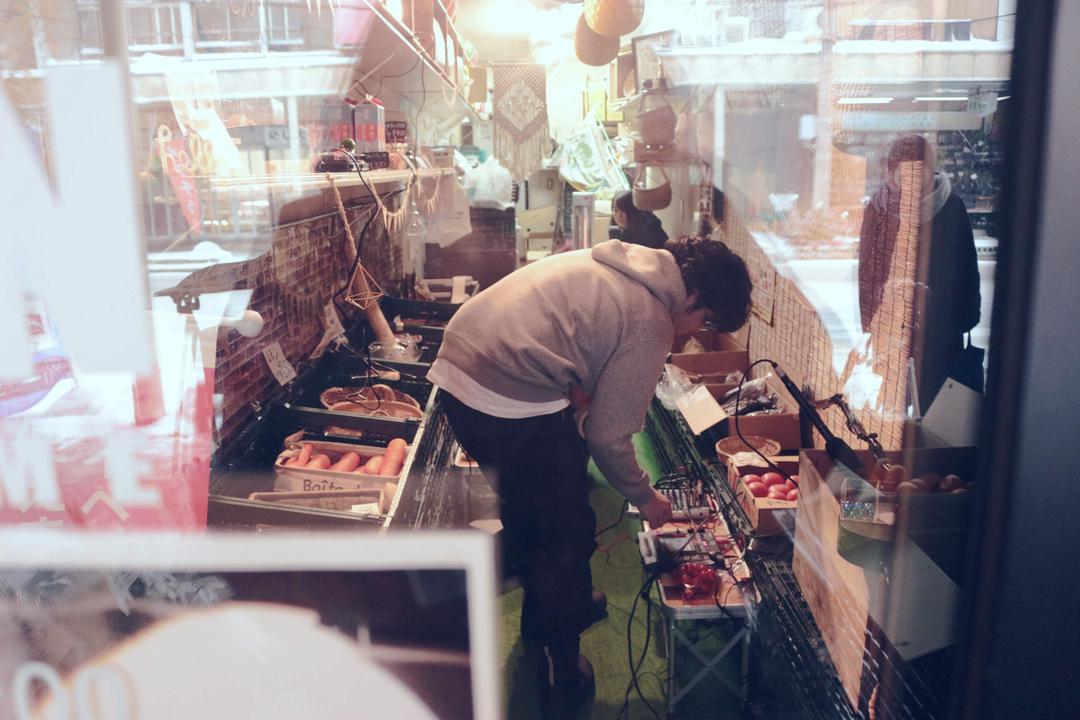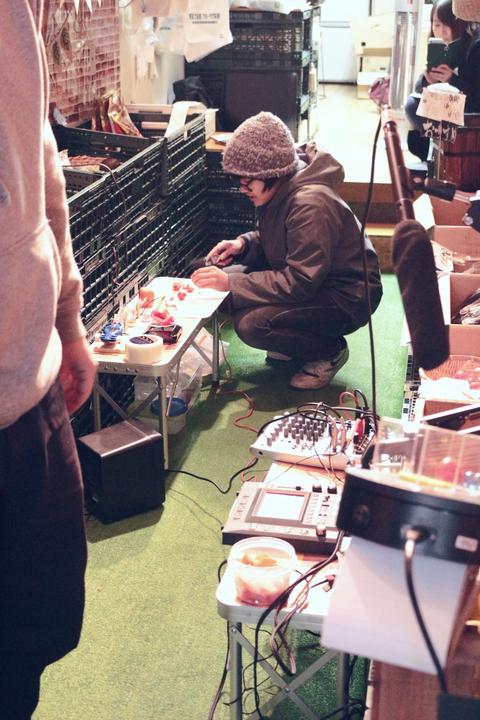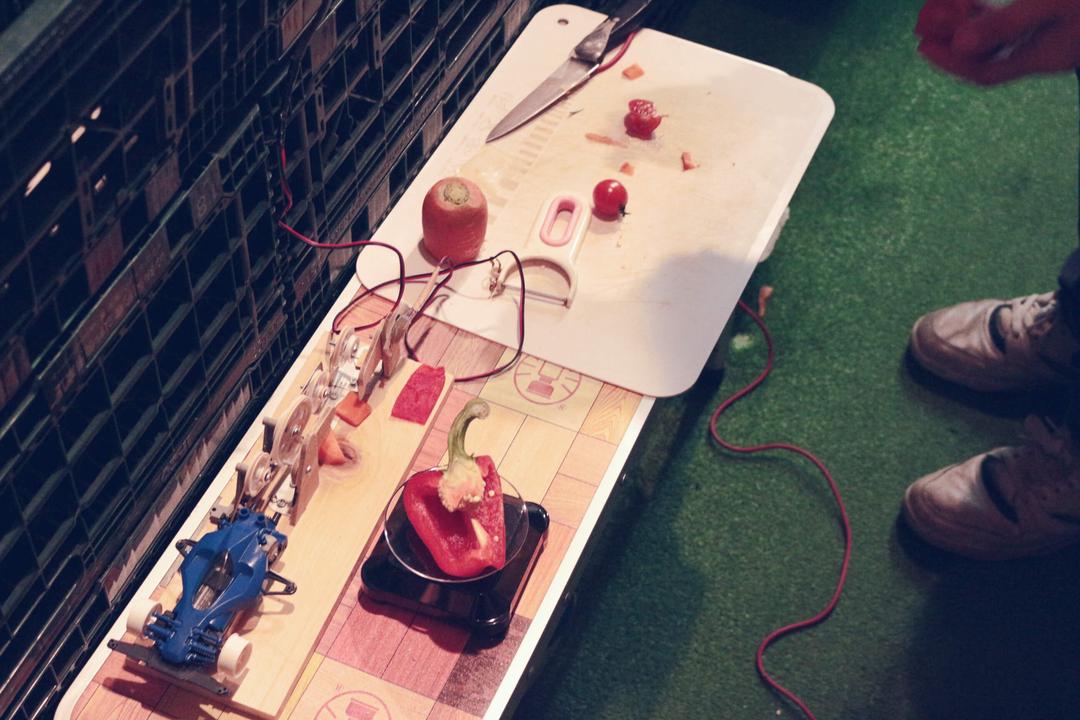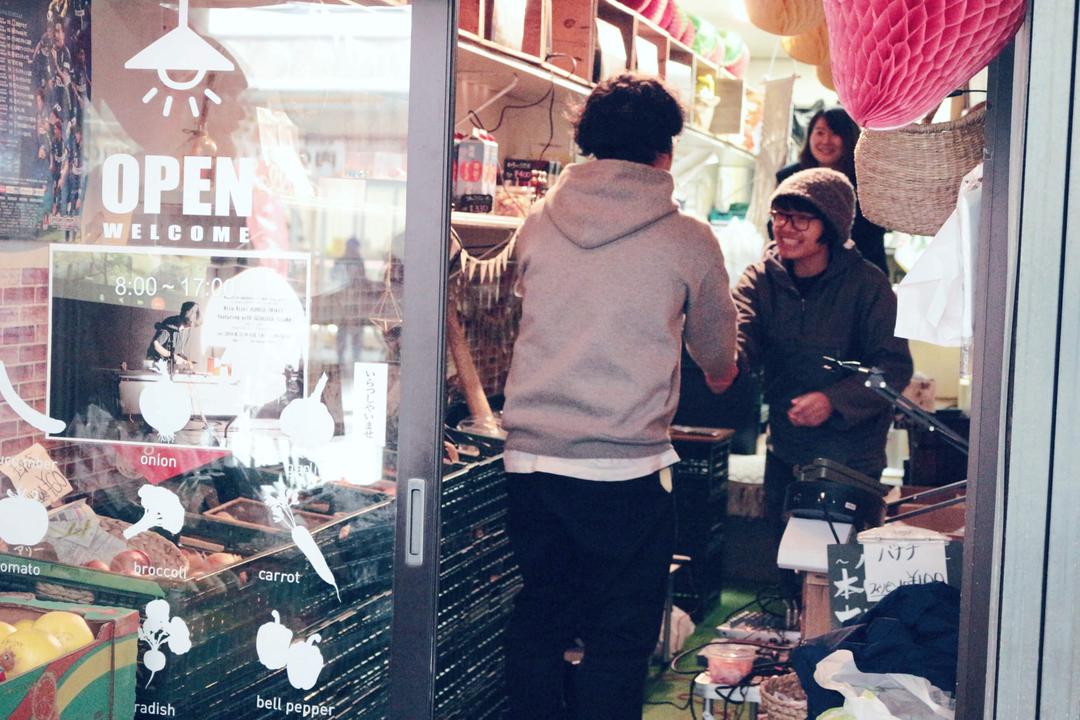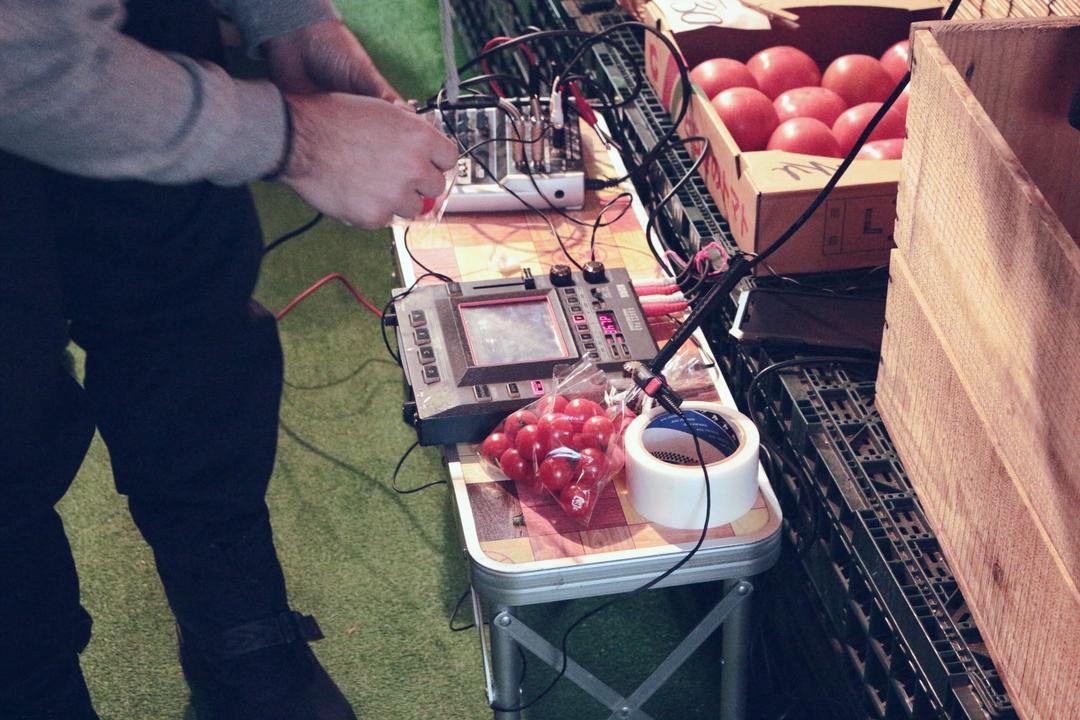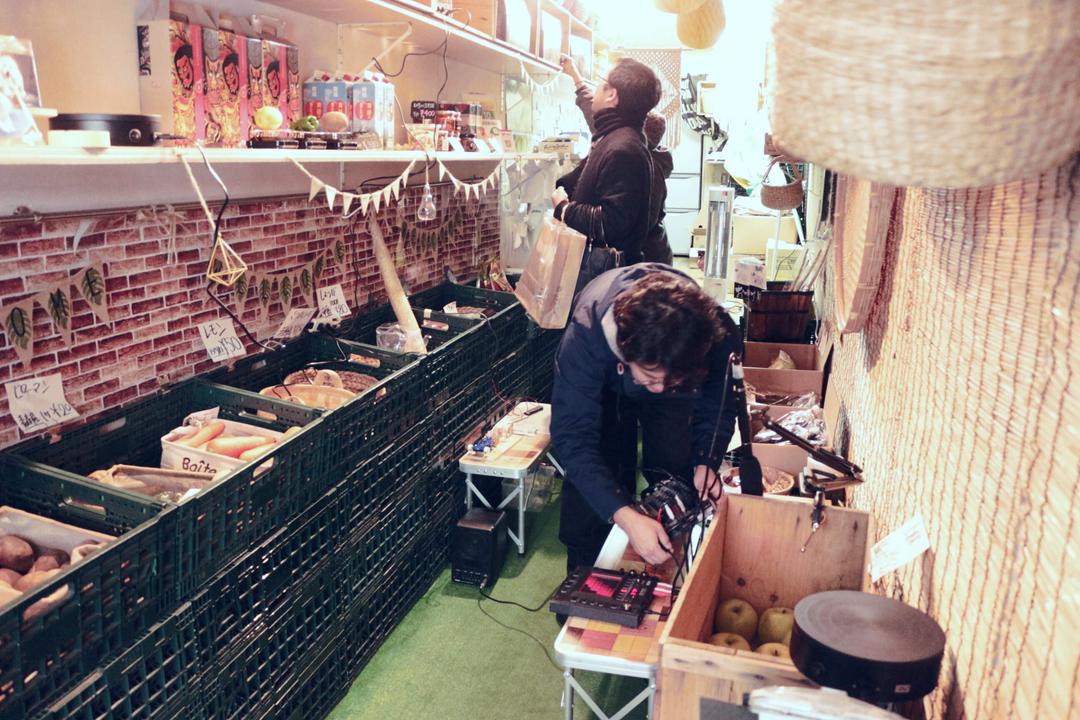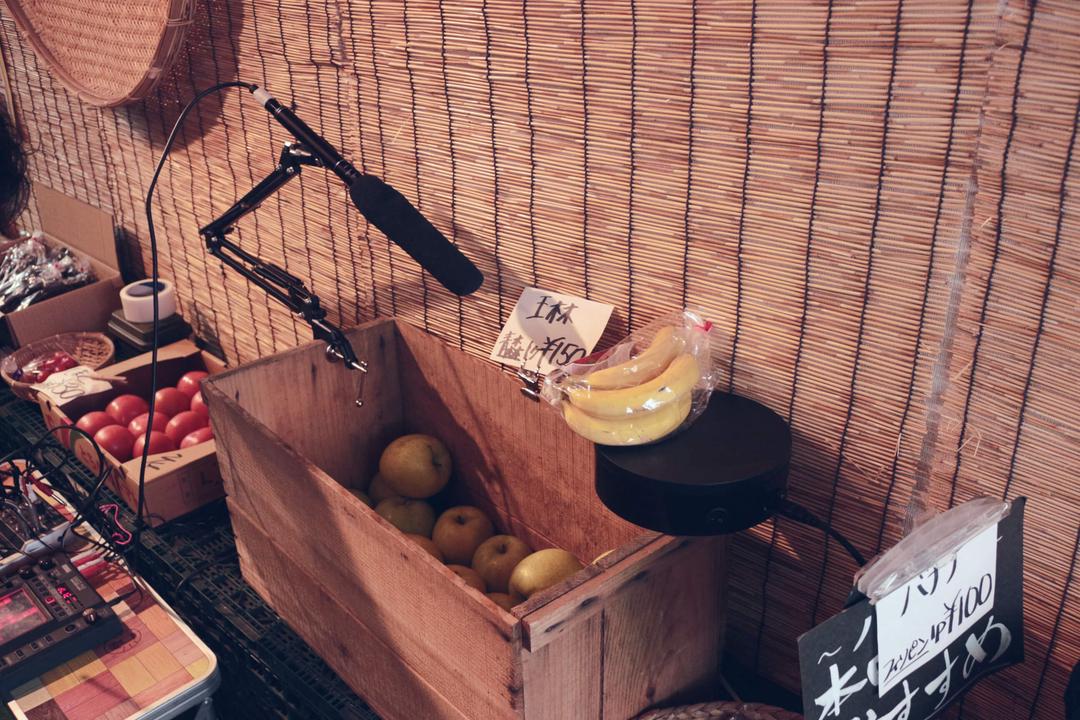 Groceries Series: Yaoya, AO (with Gushiken Yusuke)
Vegetable and fruit store with its activities and situation, synthesizer, toys, & situational music performance
1 hour, 10 x 2.5 x 3 m
2019
The performance too place is a vegetable and fruit shop, Yaoya, at the heart of the market district of Aomori City. This collaboration tends to use the objects, subjects and acts as the musical instrument to build the situational music composition. The structure and the form of the sound remain arbitrary.

The performance started from 2 PM – 3 PM. Sound of the devices plays the objects, crisp sound of the knife while cutting vegetable, the tinkling sound from the cashier machine during the transaction, and the sound of the radio that used by the shop keeper became part of the composition.

This performance as a part of the Artist in Residence program at Aomori Contemporary Art Centre 2020, Aomori, JP.