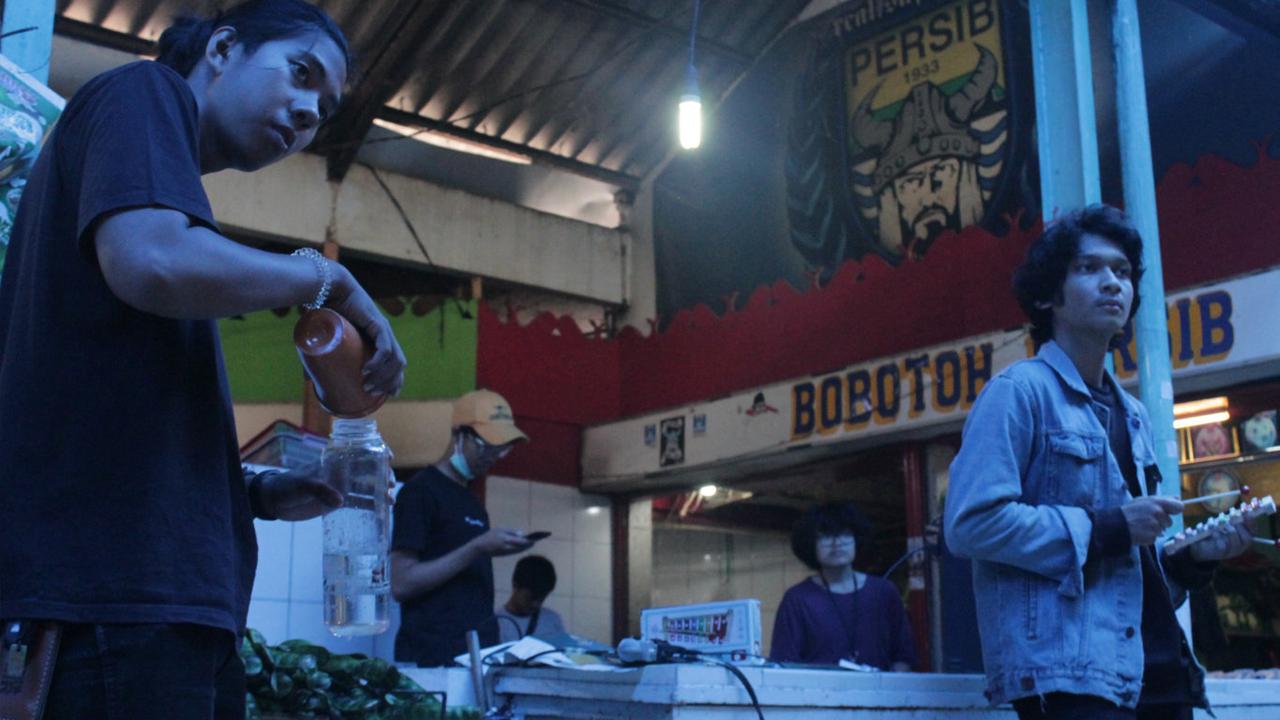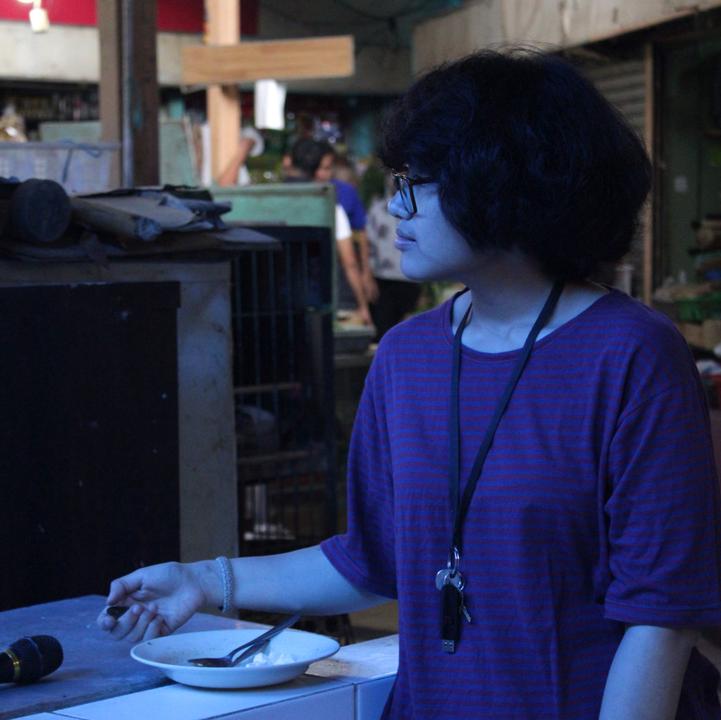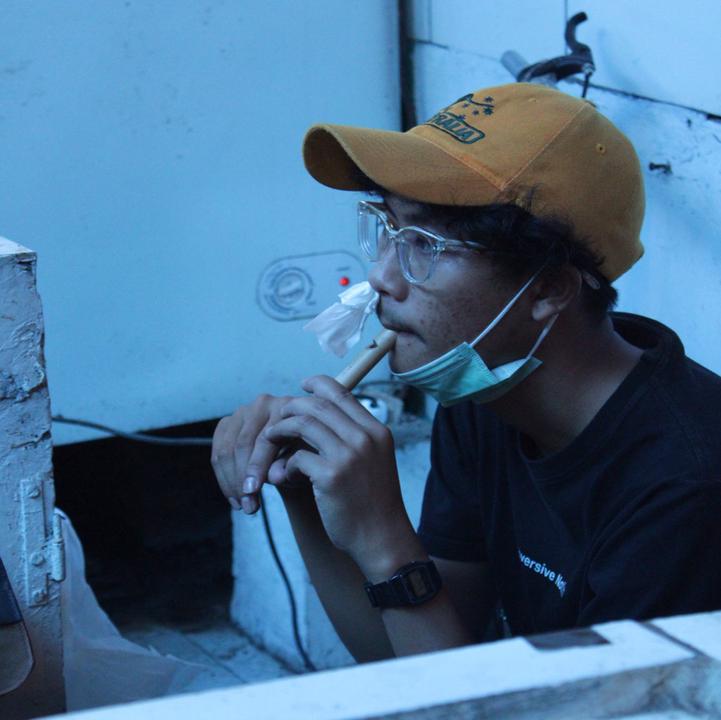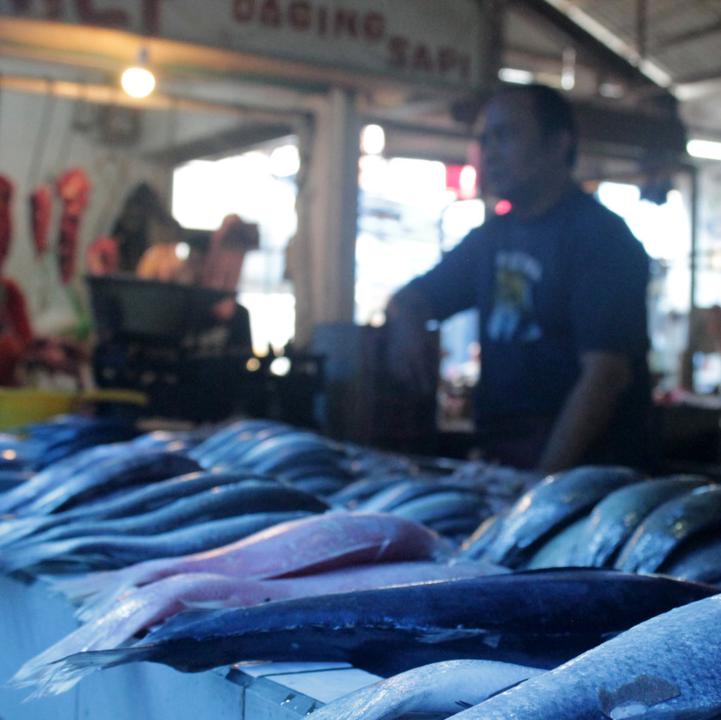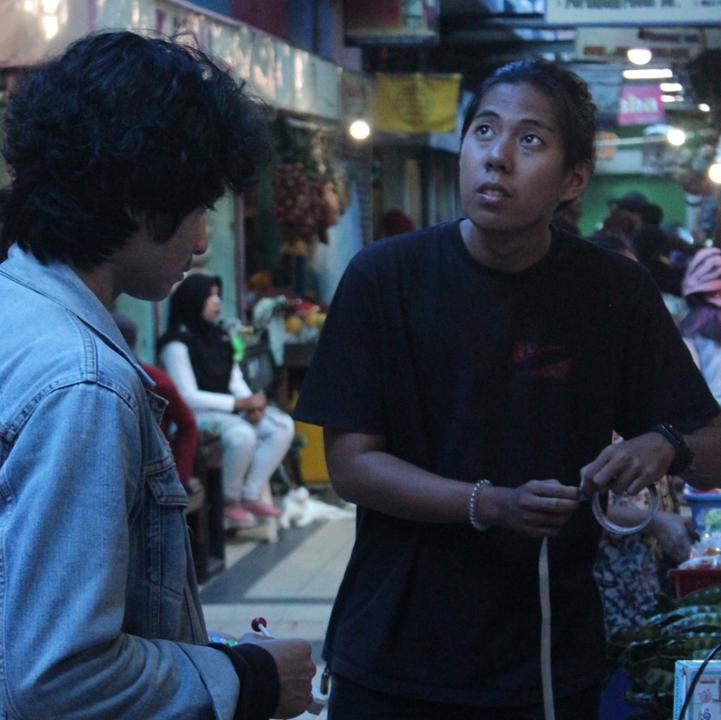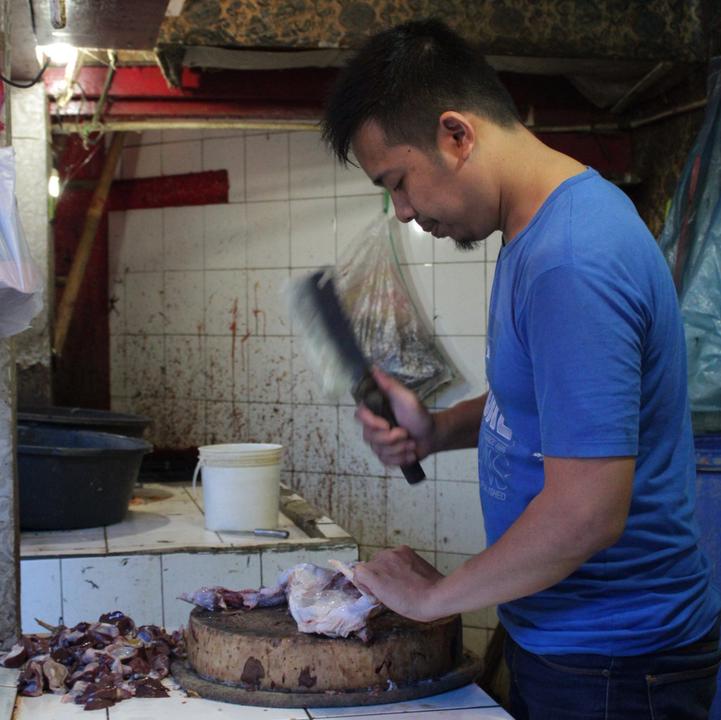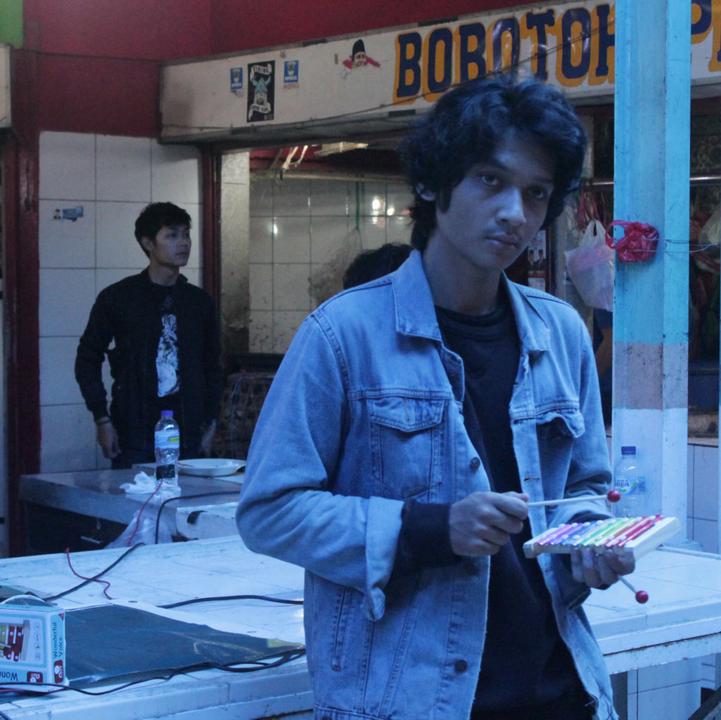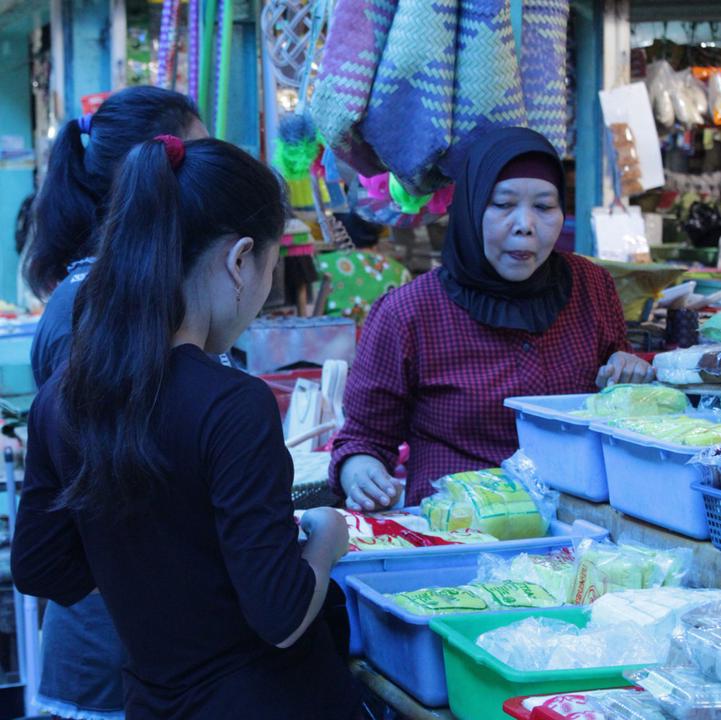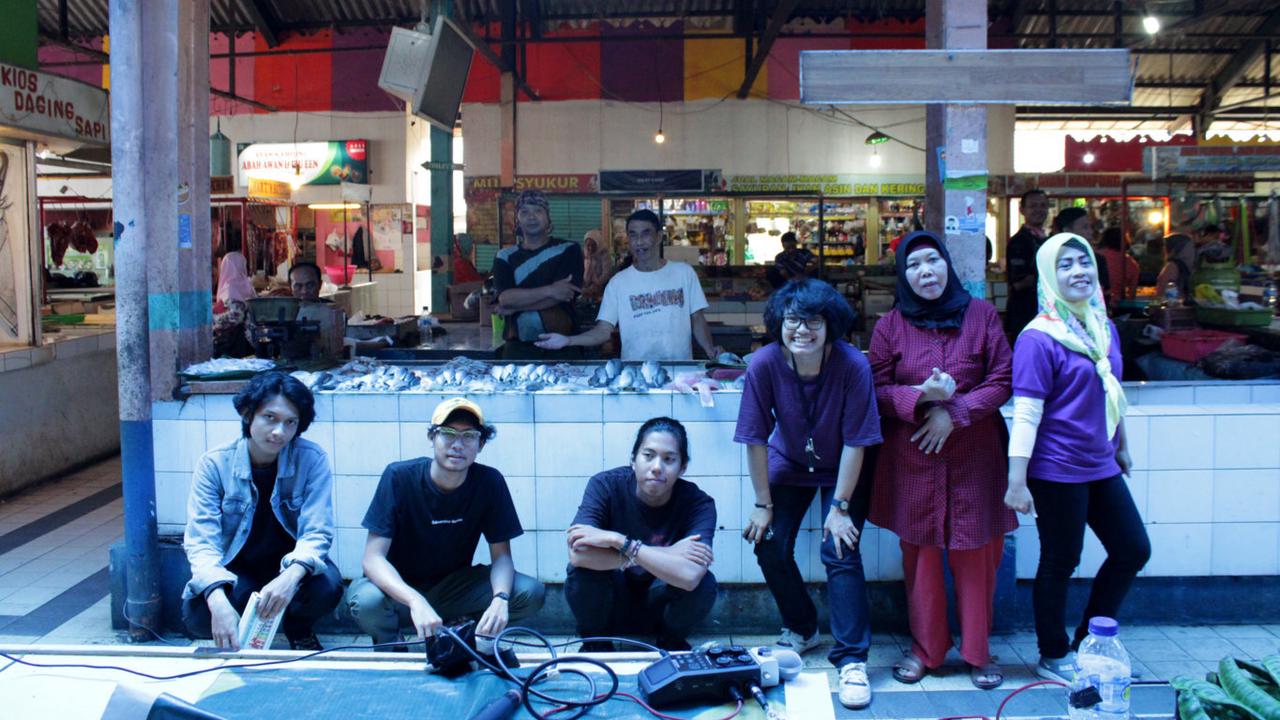 Groceries Series: Cihapit, BDG, ID (with GURU)
Cihapit traditional market with its seller, animals, object, situation, toys, & situational music performance
2 hours, area of Cihapit traditional market
2020
A situational music performance held at Cihapit traditional market in Bandung, Indonesia. The performance uses the seller, consumer, animals, room acoustic including their interaction as the musical instruments. GURU uses some activities and instruments to respond to the sound produced from the situation, then form a sound composition. It considered an atonal and tonal music composition that uses a chance operation method to compose it.

The performance recorded as sound records and video. This performance supported by the local seller community at Cihapit traditional market.

Each act from the seller recorded per channel, the composed into one composition. The seller considered the performer members.

Glockenspiel played based on how the rooster and birds crows. The tempo of the composition based on the pace of the butcher chops sound. Every word that shouted from the seller's claim as a song for the composition in an atonal way.

The performance started from 8 AM to 10 AM in order to catch the crowded situation in the market.